Please reschedule your appointment if you meet the following conditions:
Have traveled internationally to any country outside the U.S. within 14 days of your appointment;

Believe that you may have been exposed to COVID-19 (even if you have not traveled internationally); or

Are experiencing the following symptoms: fever, cough or shortness of breath.
At this current time we are not offering Cosmetic Services or participating in any Community Events due to COVID-19. We're all in this together so we must be knowledgeable, safe, and aware to remain healthy. We extend our deepest gratitude for those working so diligently to help contain COVID-19. Are hearts and best wishes go out to all those affected. Be assured we will always do what is right for our patients and our community. We will continue to be here for you during these unsettling time.
​
-Blue Ocean Dermatology
​
Blue Ocean Dermatology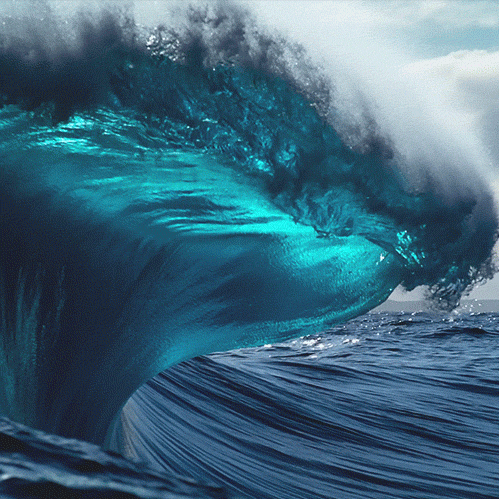 3951 S. Nova Road
Port Orange, Fl 32127
Operating Hours
8:00 am - 5:00 pm M-F*
*Wednesday 8:00 am - 7:00 pm
Phone 386.256.1444
1004 N. Parrot Ave
Okeechobee, FL 34972
OperatingHours
9:00 am- 5:00 pm M-F
Phone 863.226.5466
***ALERT***
Due to COVID-19 hours vary, please call us and we can schedule an appointment for your particular location
105 N Duss St.
New Smyrna Beach, FL
Operating Hours
9:00 am- 5:00 pm M-F
Phone 386.888.4916
1840 Greenwich Avenue
Winter Park, Fl 32789
Operating Hours
9:00 am- 5:00 pm M-F
Phone 407.644.4212